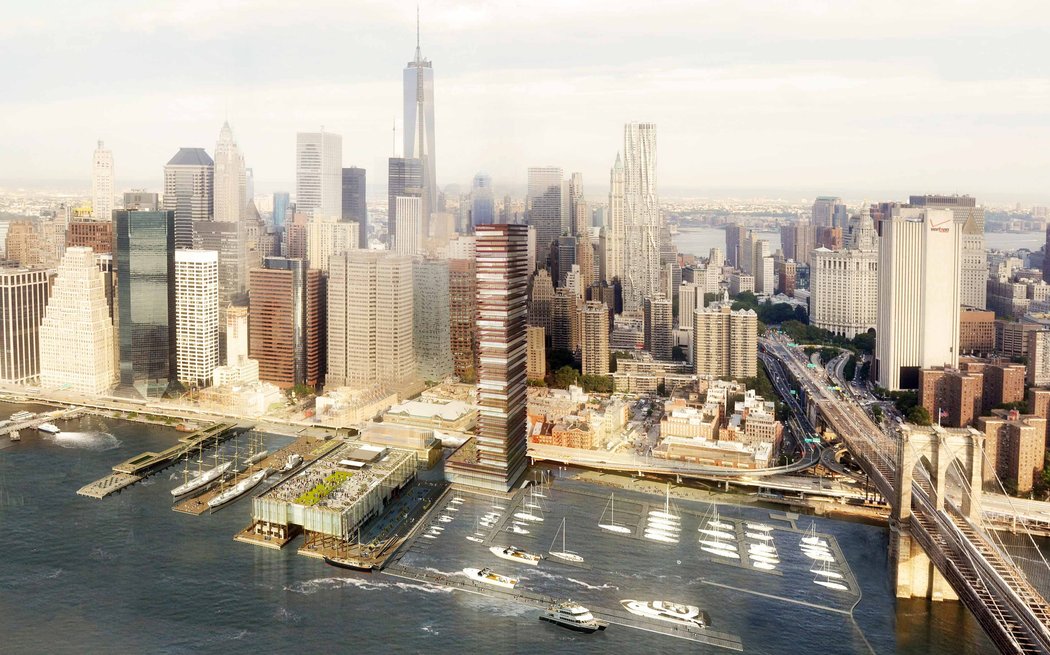 24 Sep

Street Evolution: South Street Seaport

NYC's Premier Transport Hub

If you ventured south of midtown, you will find the remnants of NYC's most prestigious landmark: The South Street Seaport. The focal point of the early maritime industry and the first pier developed in 1625 with an outpost first initialized by the Dutch west India Company. The space is recognized as a port, museum and tourist destination.
At one point in time, South Street Seaport was considered the busiest port in America and the inception of a fish market, as well as prominent ferry service to Brooklyn, made the landmark even more visible. From 1890 well into the turn of the century, The South Street Seaport was a non-stop delivery and transport system.
According to untappecities.com, in 1719, Gerard Beekman received the first water lot grant east of Pearl Street and built the slip, which is now the South Street Seaport between Fulton and Beekman Streets. Commerce on the seaport grew steadily until the American Revolution, when the British occupied New York Harbor. In 1793, Peter Schermerhorn consolidated Beekman's water lots, which would later become Fulton Street and Schermerhorn Row.
The Schermerhorn Row was a commissioned series of 14 brick warehouses by well -known merchant of the time Peter Schermerhorn. Originally built as warehouses, the use of the storage systems were converted into hotels to develop with the needs of the changing area.
Tourism and the Museum
The once flourishing water hub is presently home to party and wedding venues, retail shops, restaurants, and museums that were lucky be a part of its memorable history.
The South Street seaport Museum transports you back to over century ago to this raw space.
Enjoy a walking tour around the old neighborhood then grab your friends and set sail on the Street of Shops.  The fleet of five historic vessels includes the Wovertree, The Lightship Ambrose, Schooners Pioneer and Lettie G, Howard and the W.O decker, once the last steam –powered wooden tug boats in New York.  Round out the memorable day with a special neighborhood keepsake.  Visit the Bowne Print Shops.  It's a century's old print shop filled with old-fashion printing presses, stamps and other amazing goods.
To visit the museum check out:  https://southstreetseaportmuseum.org/
Look out every week for our Street Evolution series! KPA profiles well-known landmarks and streets within New York City.
Have a suggestion for a Street Evolution topic? Share it in the comments!